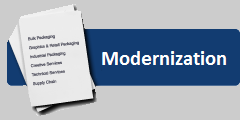 The biggest drivers for an elevator modernization are increased reliability and performance combined with improved safety and aesthetics.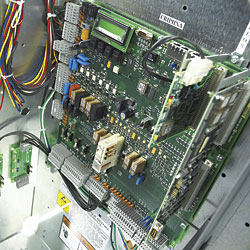 INNOVATIVE elevator
---
Is it time to modernize your elevator?

Timely professional maintenance will extend the life of your elevator, but there are warning signs that your elevator is reaching the end of its service life. Even if your elevator is old, but seems to be functioning alright, it may still be time for a modernization. If any of the following are true, it is time for you to consider modernization:
Your elevator is more than 20 years old
The cab smells like hydraulic oil, or is stuffy and not well ventilated
The ride is noisy or jerky
Service calls are increasing in frequency
Repairs take longer and are becoming more expensive

Tenants are complaining about the frequent shutdowns, long wait times for arrival, or the aesthetics of the elevator
What are the benefits of elevator modernization?
Overall tenant satisfaction
Increased building value
Brings device up to current safety and fire codes
Quieter operation
Shorter wait times
Increased ride comfort
Shorter travel times
Increased reliability
Lower energy usage